Tuesday, December 8, 2009, 12:38 PM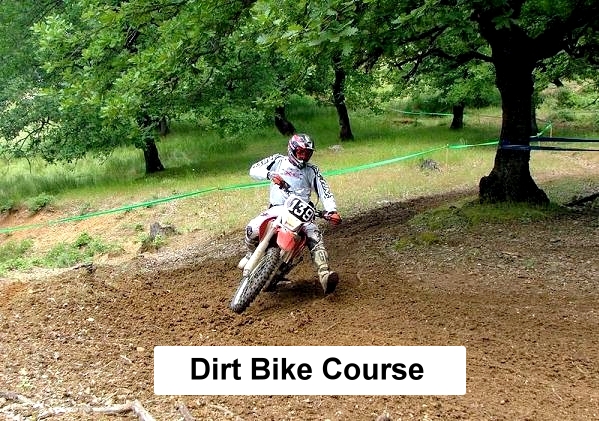 The Dirt Bike School is a one day (approximately 5.5 hours)course providing hands on instruction on off-highway vehicle operation. Students can be as young as six (6) years old and this class does meet the State of Florida's requirements for Off Highway Vehicle (OHV) Certification to allow youth ages 6-15 to ride on Public Lands (Croom/Ocala National Forest/etc.)

We have previously offered the Dirt Bike School in Deltona at Pine Ridge High School and at the New Smyrna Beach Municipal Airport but we now have our own dedicated location in Deland.